December 18, 2011
*SPOILER*
Permission to die
December 16, 2011
*SPOILER*
The Fire Rises
December 16, 2011
Encounter of Two Masks
December 15, 2011
*SPOILER*
Having no prologue or trailer attached to anything in my country, I should live with this until next Summer
December 14, 2011
B.A.N.E. rises!
December 14, 2011
Bane is on the move!
(The B. of the prologue is out already)
(I didn't make THIS fabulous one. It's from NFF)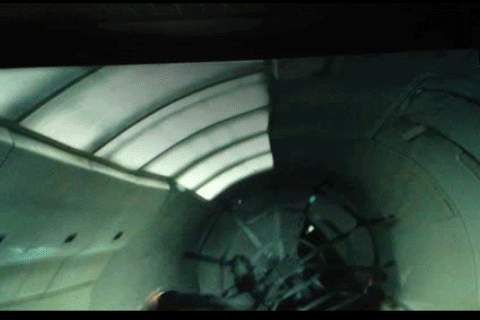 May 17, 2011
Find this man and take some photos..! 
Somebody saw TOM jumping in a car on that street…!!
It was said there would be gun firing scene. Will that scene include Bane? I hope it does..!!
May 16, 2011
Tom must be doing something like this between takes, even on TDKR set…!!
May 15, 2011
If you're in London, you should visit here…!
You MIGHT see Tom Hardy sneaking in and out of the building..!!